Mom and Dad are being highlighted today in the Super Saturday sale! Leaving a Legacy Designs has Mother Knows Best and Man Oh Man! for $2 each today only!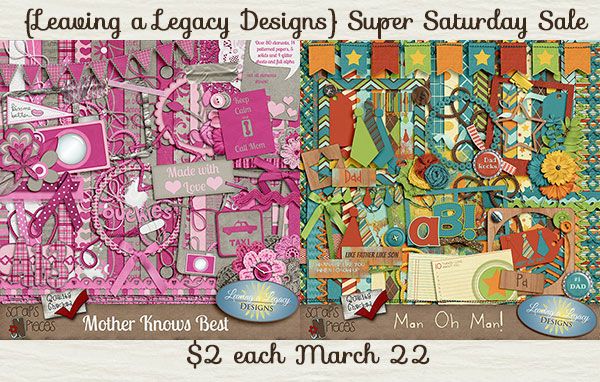 Sample Layouts by Kimberly and other team layouts:
[caption id="attachment_6885" align="alignnone" width="600"]
Man Oh Man![/caption]
Be sure to check out the word art which is only $2 as well!
My layouts using Mother Knows Best
with my son
combined with Painted Love by Leaving A Legacy Designs
WA by WA world, Template by Scraps by Missy